Become retailer
Are you a retailer and would like to offer the TICK TWISTER® hook to your customers ?
We have distributors in most countries and sectors (veterinary, pet trade, health care,…).


Please contact us and we will provide you with the contact details of your regional distributor.
If you are based in the UK, please contact our partner J.A.K Marketing Limited +441347878697.
Or click on the

 logo below to visit their website.
Should you need something special ?
You can customize the product, the packaging or both... just ask us.
The TICK TWISTER® hook is available in several models and packaging.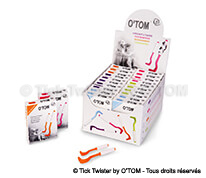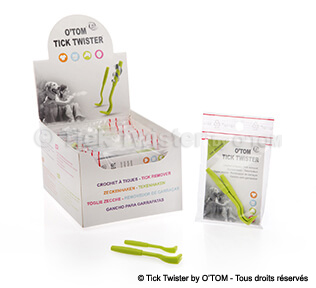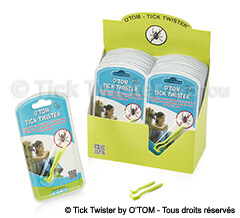 We also offer customisation of your hooks with your logo, for example, or the customisation of your packaging.